YOU NEED TO BE CONFIDENT SO ...
We're happy to make Guarantees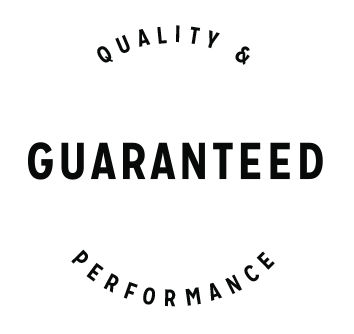 Our Packaging is not like virgin Plastic
Here's the thIng, plastic has evolved over decades to become what it is today - an extremely high-performing material that is virtually indestructible.
Our compostable range is made from bio-plastics, they're partly made from plants nd they're designed to break down ie. not last FOREVER. As a more natural product, they are more prone to fluctuations in quality and consistency. They are also a relatively new material and the technology and know-how around their production is constantly evolving.
To compensate for this, we have extensive QA testing in place at our manufacturing sites and are confident in the quality of whatever leaves them. If however, something slips through the cracks, please do let us know and we will replace or refund your purchase - guaranteed.